Complete Window Care – Window Repair in Colorado Springs
Complete Window Care is a local, family-owned glass replacement business, offering a wide selection of glass window repair services for homeowners and businesses in Colorado Springs, CO and the surrounding areas. From residential window glass and parts replacement to water and air leak investigation, Complete Window Care does it all. Best of all, we won't sell any products or services you don't need. Honesty and professionalism are the basis of our business.

GLASS REPLACEMENT
Broken glass is hazardous to deal with and needs to be addressed in a timely fashion. Our service technicians are experts in diagnosing and handling all kinds of glass-related problems.

SCREEN REPAIR + REPLACEMENT
We offer screen repair and replacement services for a variety of screen door and window types. We will get your windows and sliding doors working just like new in no time!

AIR + WATER LEAKAGE INVESTIGATION AND REPAIR
Water and air leakage issues can cause severe problems in your home. Fortunately, we are highly trained and experienced in locating and correcting water and air infiltration issues. Call us today!

HAIL DAMAGED WINDOW REPAIR VINYL REPAIR, GLAZING BEAD, GLASS, AND SCREENS
Hail can cause massive damage to your windows – call us today and ask what we can do to help. We can help with your vinyl window frames and glazing bead that very frequently get damaged along with the window or door.
Why replace your windows, when you can repair them for less?
Why replace your windows, when you can repair them for less?
Our Companies Glass Repair Work
You would be surprised at how much you can save when you work with a company that is focused on excellent customer service, experience, and savings.
From window glass, door glass, screen repair and vinyl window repair to hail damage to air & water window leakage, our expert technicians will get you repaired in no time.  You can rest assured that that you are getting a cost-effective solution because that is what we pride ourselves in offering here at Complete Window Care. Check out our Knowledge Center to learn how we do what we do.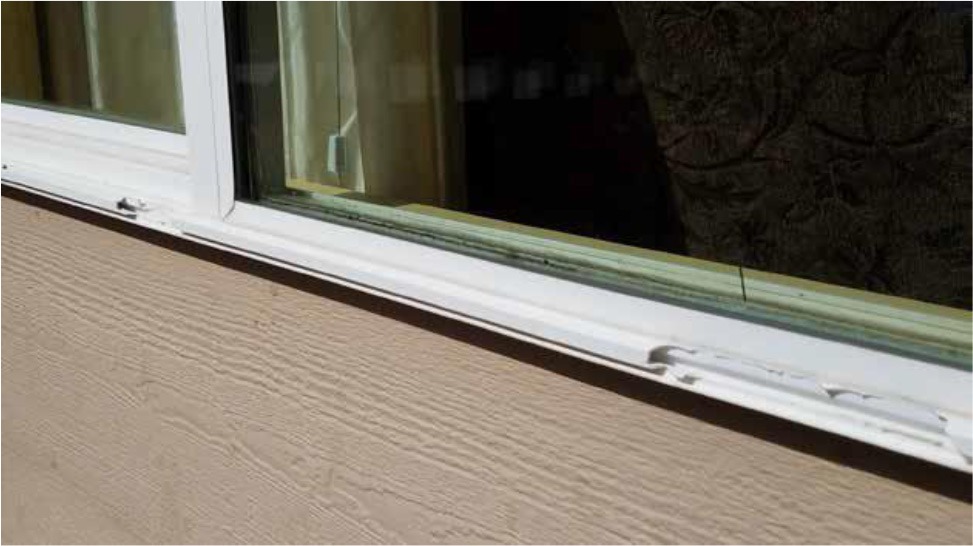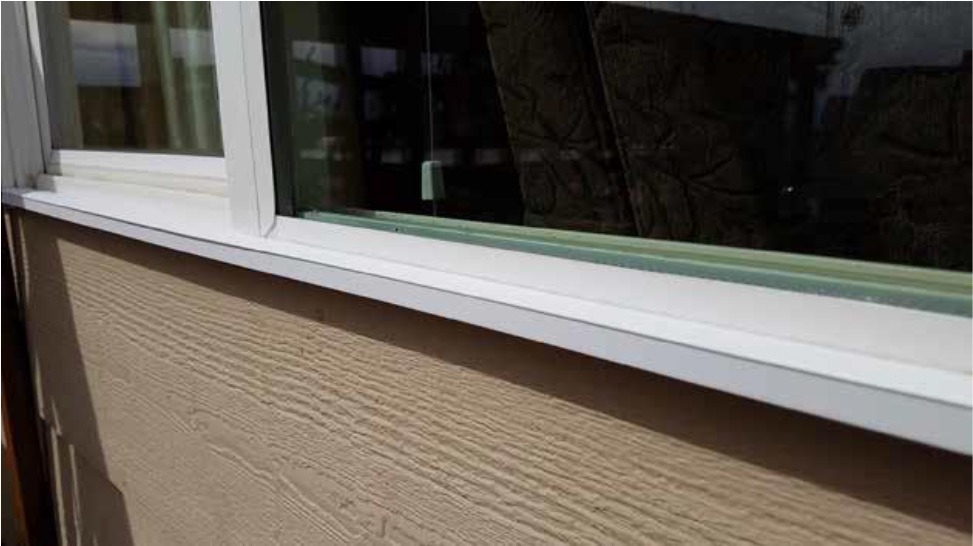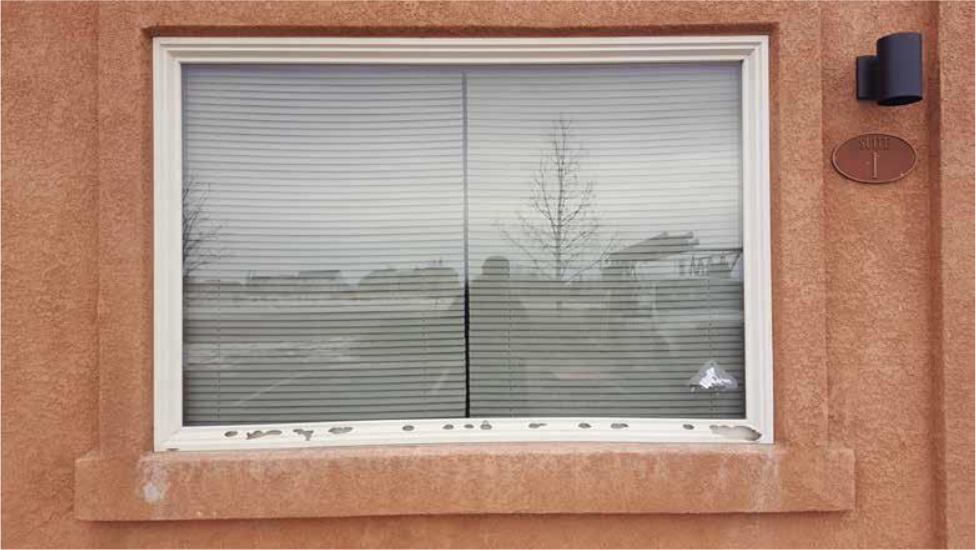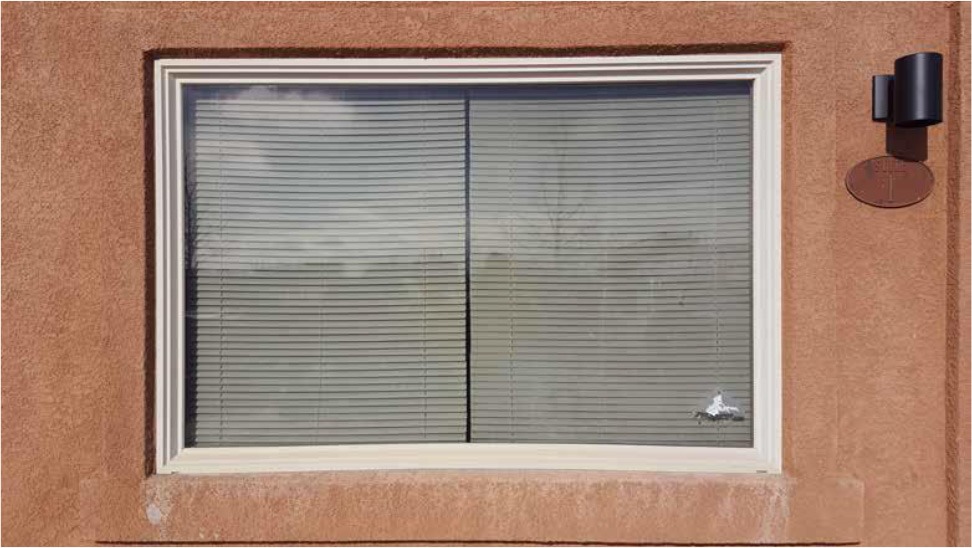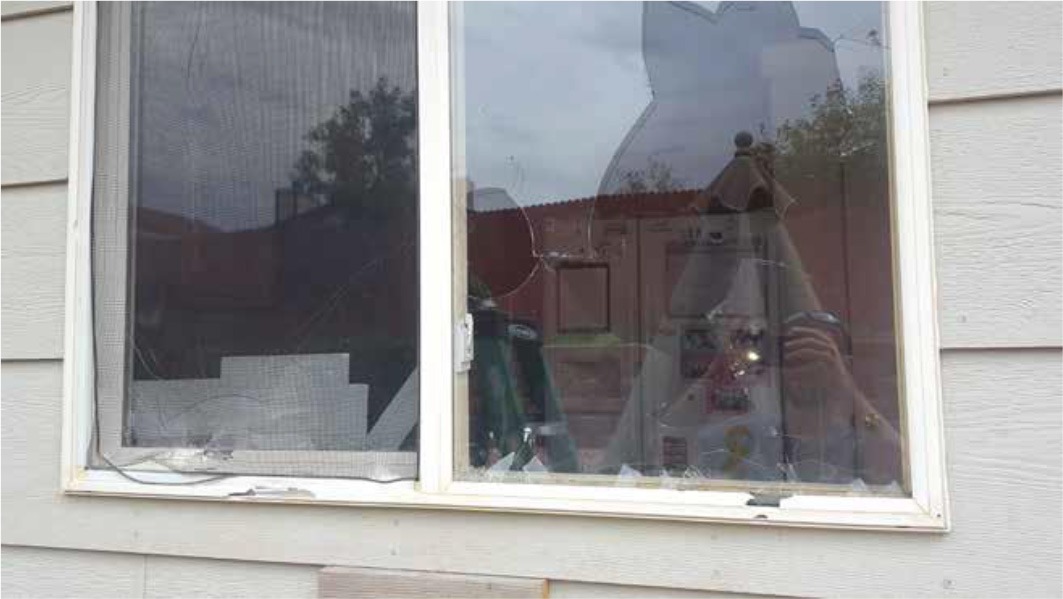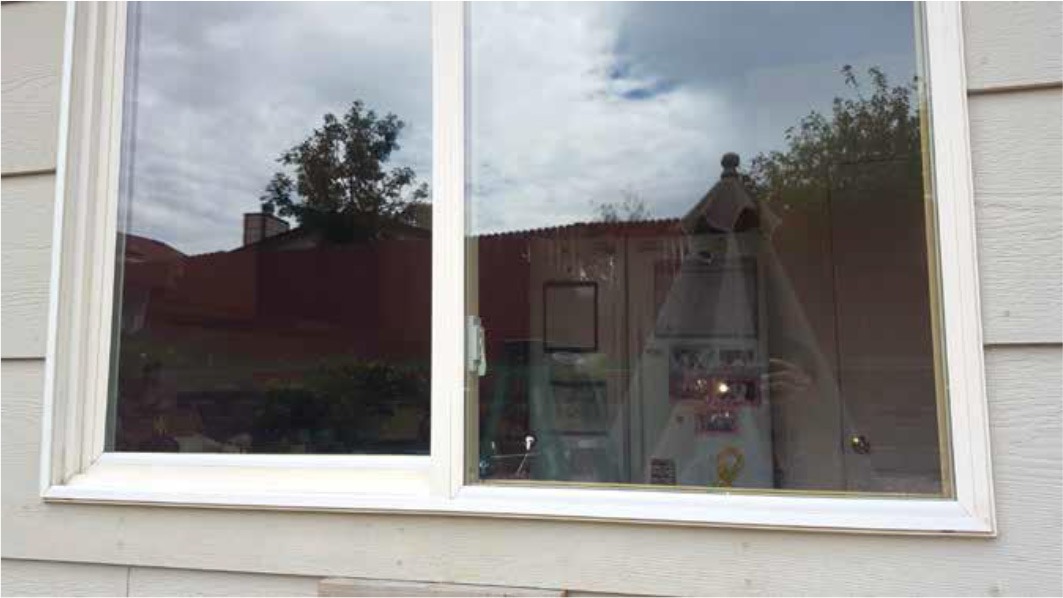 WHAT OUR

CUSTOMERS

SAY
JOIN OUR FAMILY OF SATISFIED CUSTOMERS
We were extremely pleased with the service we received on our window; You provided fast delivery time, and professional work at a reasonable price. We will recommend you to all our friends and neighbors!
I had a window that was broken out in the recent windstorm and had a lot of trouble finding a good company to repair it. Had other companies say they would need to replace the entire window but Complete Window Care was able to repair it perfectly replacing just the broken pieces. This saved us quite a bit of $$ and they did a great job… it looks and works perfect! Very professional, quick and efficient service and extremely reasonable quotes!
Great Company! They fixed my window to the exact match of the other windows. Another company said that they couldn't match it and that all 3 windows had to be replaced (nothing wrong with windows just the window sill) and they wanted to charge me $4,100.00 and Complete Window Care did for $231.65, and did not replace any windows and it matched perfectly, talk about a big difference. Great Company and would recommend it with no reservations.
7176 Cole View
Colorado Springs, CO 80915
Tel: 719.380.9371
Fax: 719.380.5030
Hours Of Operation:
Mon - Fri, 8 AM - 5 PM