Residential & Commercial Window Screen Repair In Colorado Springs
Most of the time when people have their window screens repaired, the screens are almost never put back to their original condition. Window Screens are originally made with a bow to them for tension and after they've sat for years, they lose that tension. Oftentimes, window screens are not in the best shape to be re-meshed and for that reason, as well as the cost comparison, it is often best to replace window screens.
Screen Repair Or Screen Replacement
Complete Window Care is more than happy to repair a screen for you and in select cases, screen repair may be the best approach. Because we believe in honesty, if a window screen replacement is a better solution for your window challenge, we will let you know and allow you to make the best decision for you.  We have a wide variety of screen mesh materials as well as screen replacements to chose from so you can get the right fit.
Repair Options
Most of Complete Window Care's services are out in the field, and we are more than happy to come to you but if you have just one screen you need replaced, you can also bring it in to us, drop off the window screen, we'll get a price for you and order your replacement that same day. We want to make sure that our customers in Colorado Springs and the surrounding areas are taken care of as soon as possible to keep your windows in great condition!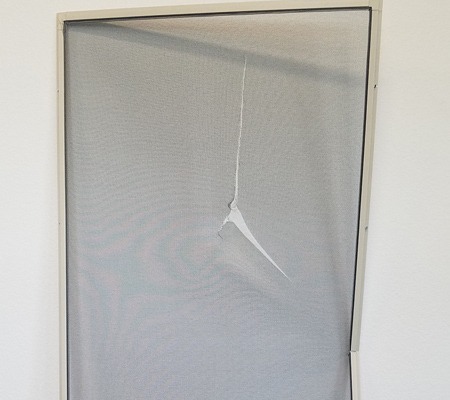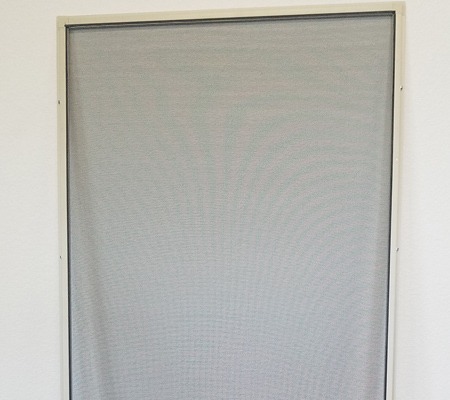 Complete Window Care |  What Makes Us Better
How We Operate
Complete Window Care repairs your windows rather than up-sell you costly replacements when sometimes a window repair is all you need. More often than not, window screen repair is less cost effective than screen replacement. It can be as little as a $5-$8 difference between a screen repair and a full screen replacement. In the video, Mike explains a little more on why a window screen replacement may be better in the long term than repair.
We Repair Screens and Screen Frames for Windows and Doors!
We Repair Screens and Screen Frames for Windows and Doors!

Protection From The Sun
Though living in Colorado is great, we are much closer to the sun! By repairing or installing a screen on your window, you can extend the life of your wooden and vinyl windows!
Protection For Your Window Glass
Whether it's the weather, sports materials, or something else, your windows are at constant risk of being chipped or shattered. By installing or repairing a screen on your window, you can minimize the risk of your windows breaking.  
Pest Invasion Prevention
A ripped or damaged screen opens up your home to the world of bugs. Learn how we can help create or repair the barrier between your home and the insects, arachnids, myriapods, and a myriad of other bugs trying to make your home theirs!
Here you can create the content that will be used within the module.
7176 Cole View
Colorado Springs, CO 80915
Tel: 719.380.9371
Fax: 719.380.5030
Hours Of Operation:
Mon – Fri, 8 AM – 5 PM