Vinyl Window Repair – Hail Damaged
Vinyl Window Repair – Hail Damaged
Vinyl Window Repair From Hail Damage In Colorado Springs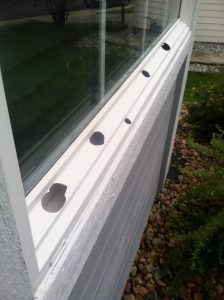 Most of the time people will replace the whole window when a vinyl window is damaged from a hail storm.  In many cases the vinyl window can be repaired at a much lower cost.  Vinyl windows are designed to release water through weep holes, therefore repairing the damage is a recommend affordable option.  Complete Window Care's vinyl window repair process is a cost effective alternative to a complete window replacement.  
Window Repair or Window Replacement
Complete Window Care recommends in most cases, to repair a damaged vinyl window to reduce your cost and eliminate an insurance claim.  But in some cases it is best to replace the whole window due to the extent of the damage.  Because we believe in honesty, if a window replacement is a better solution for your window challenge, we will let you know and allow you to make the best decision for you.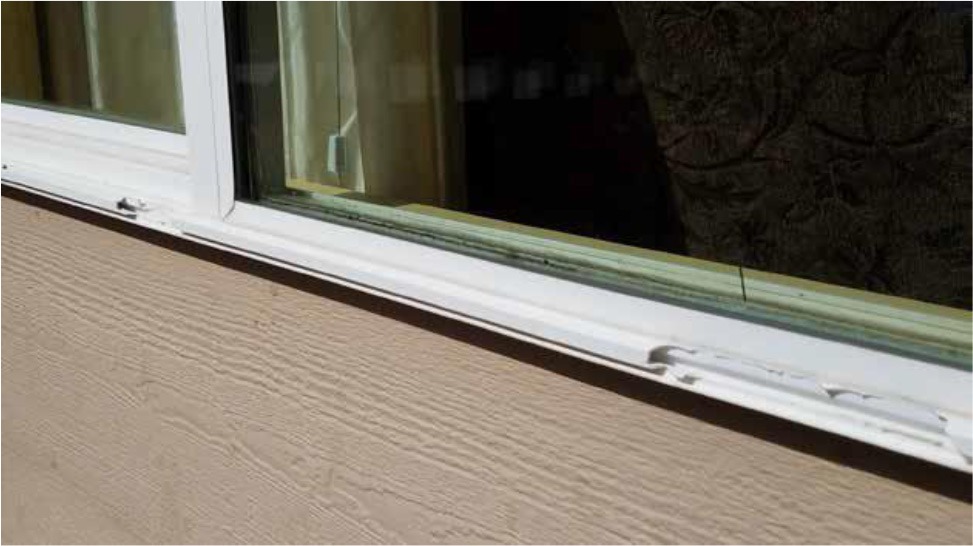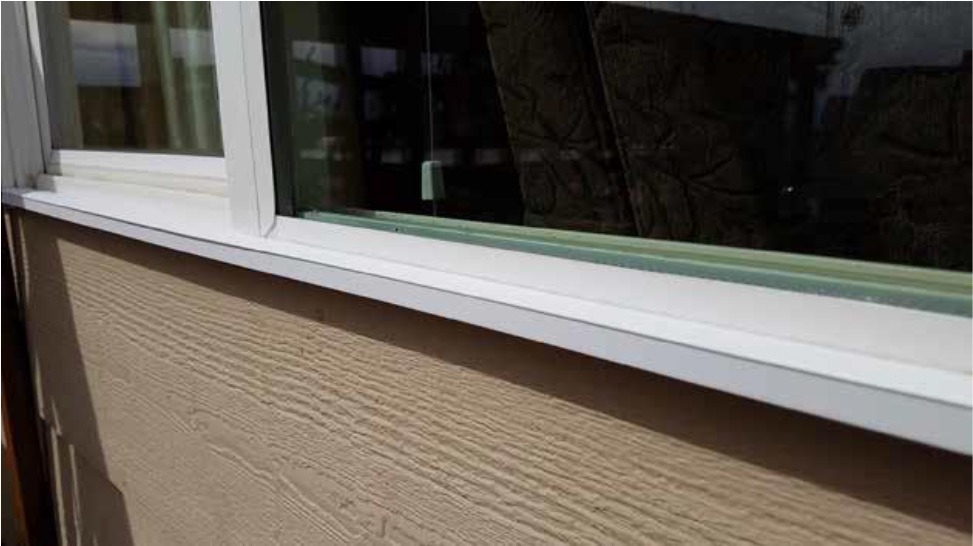 Our Repair Process
We use very minimal fillers. Our process is a linear capping system. By installing caps that run from edge to edge over the repair area, we avoid the common issues with color variation and failure of fillers. We color match the material as near as possible, and then cut and miter the pieces so as to create a smooth look.  Because we're a leakage investigation company,  we're able to determine whether or not a window can be repaired safely to avoid full window replacement
SEE HOW WE CAN REPAIR YOUR VINYL WINDOWS!
We Repair Vinyl Windows From Hail Damage!
We Repair Vinyl Windows From Hail Damage!
7176 Cole View
Colorado Springs, CO 80915
Tel: 719.380.9371
Fax: 719.380.5030
Hours Of Operation:
Mon – Fri, 8 AM – 5 PM