Windows are by far one of the most valuable assets on a building: they let in precious sunlight, allow for air circulation, and provide a view. But despite all of these lovely qualities, they are by far one of the least cared for features of a living space. They often go unwashed or underutilized, or sometimes even unrepaired. Here are some tips to help the average person take care of and bring out the beauty of their windows.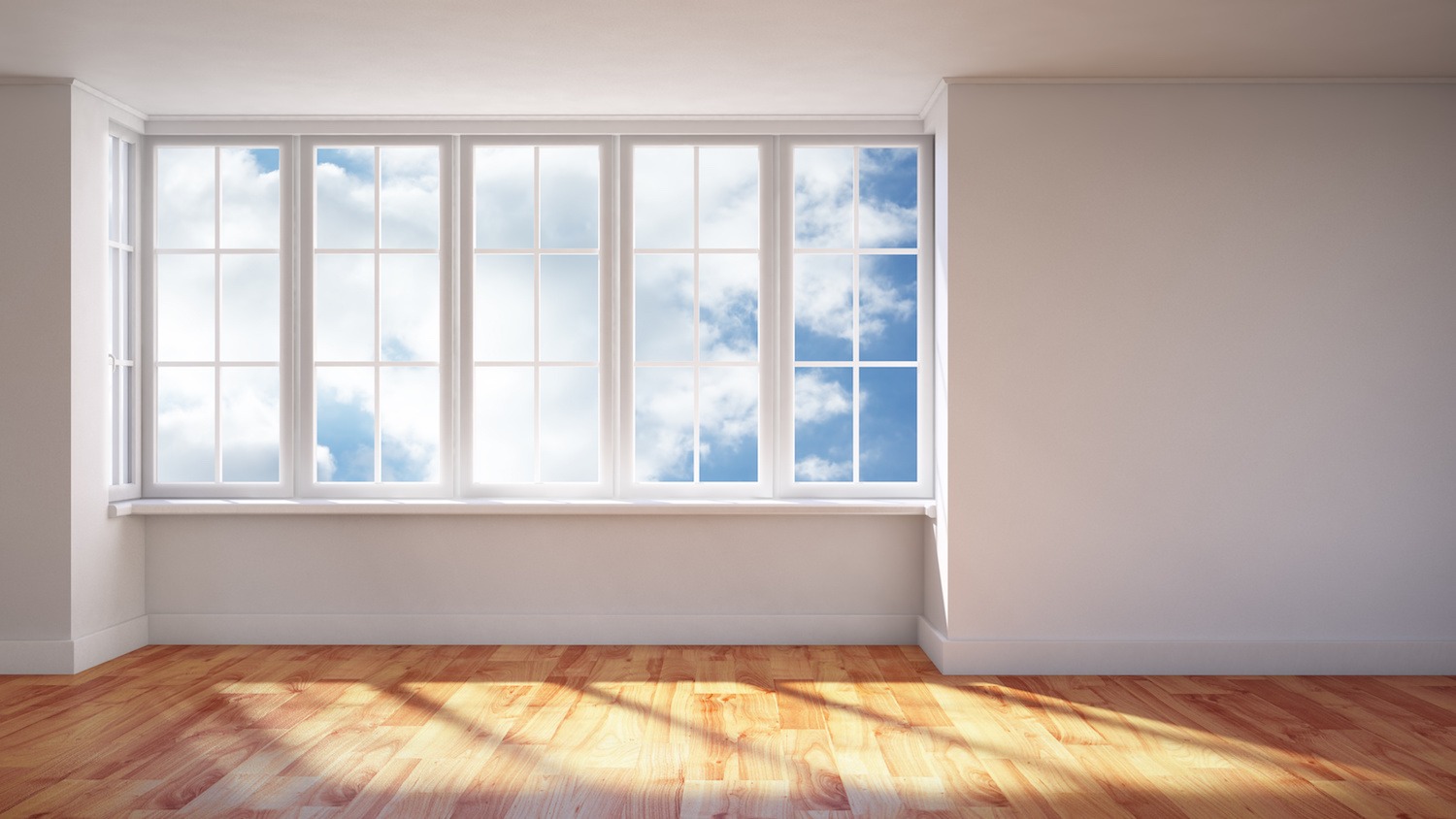 Care
One simple thing every person can do to bring out the beauty of their windows while taking care of them is to simply clean them. The frequency of cleaning needed depends upon window size, lifestyle of the homeowner, and window location. If a person has a one story house, owns dogs, and has average sized windows, their cleaning needs will be much different than a person who lives in a second-story apartment, with no pets, and has smaller windows. There are also a variety of window cleaning methods to choose from—there is the tried and true squeegee, window solution and paper towels, vinegar, and black tea to name a few. Any one of these options will do the job, but it is best for the individual to decide which option is best to suit their needs.
Flair
Sometimes it is the simple addition of a well-placed accessory that can add beauty to an already existing feature. In this case that accessory is curtains. There are so many types and colors to choose from! All someone needs to do is to pick a color and style that flatters their window type the best and voila! It is a simple and easy way to showcase an already stunning feature.
Repair
Though this sounds like the most difficult part of window maintenance it is actually the easiest! Just call us, Complete Window Care! We offer window repair in Colorado Springs, home window replacement, and hail damaged window replacement to name a few of our services! You don't have to lift a finger except to dial our number! Glass replacement and repair has never been so easy!