Windows and Doors are a very vital part of your house or commercial office. Without them, you wouldn't be able to see the sunshine or enjoy the breeze in the summer. Most operable home windows have both a glass pane and a screen. These screens on your windows and doors are important and should be maintained regularly for bug control.  If the window screens get ripped or bent, you should really work on getting them fixed or replaced as soon as possible.  It is best to work with a screen repair service company.
There are several benefits to maintaining the window screens properly and doing screen replacement in Colorado Springs.  Complete Window Care, a screen repair service company, provides services to keep your windows in tip top shape throughout the year.
Reasons To Keep Your Window and Door Screens Maintained
Visual Aesthetics
Window screens not only serve as protective measures but are a visual aesthetic to your home.  Windows add a beautiful touch to your home, so you need to have damaged screens replaced or repaired so that your windows look good. This is particularly essential if you're attempting to sell your house; house hunters will be more likely to reject a home that doesn't have excellent visual charm.
Prevent Bugs From Entering Home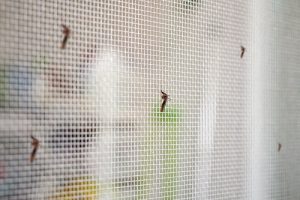 If you like having your windows open in the summer time, window screens help prevent bugs and animals from entering.  No one really likes having bugs come into the house, so replacing ripped or broken screens is important.
Screens Keep The View Cleaner
Windows are often thought to be dirty or discolored, when it is actually the screens over the windows that are collecting dust and dirt, making the windows look less attractive
Prevent Water Damages With Window Screens
Screens help with deflecting water away from the windows or doors and prevents the water from pooling around the frames of the windows or doors.  Wood framing and glass can become damaged by excessive water with dry rot or mold, causing the need for window replacement in Colorado Springs.
Screens Reduce Heat Transfer Into The House
Standard screen material alone helps with deflecting the sun and reduces heat transfer, but some screens are made with a special mesh that goes to a higher level of reducing heat transfer.  The window glass will do the majority of reducing heat transfer, but screens do provide that extra layer of heat protection.
Working with a Screen Repair Service Company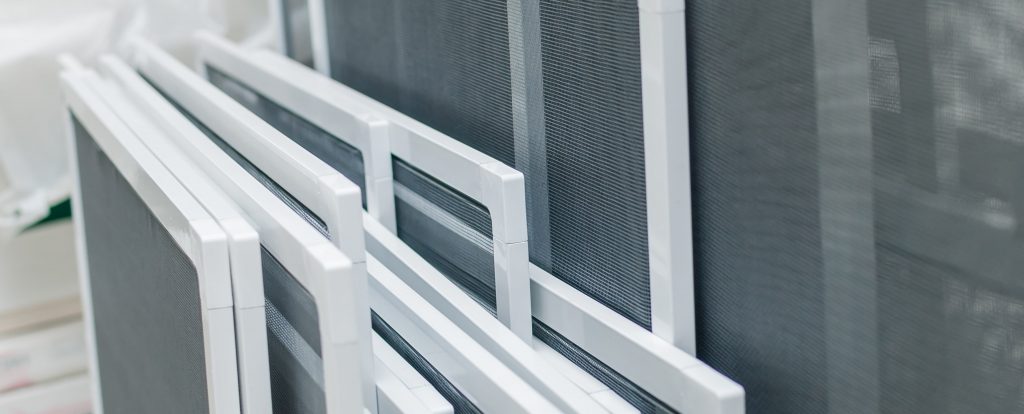 When the window screens on your home are damaged, it is better to work with a local company that specializes in screen replacement in Colorado Springs.  A professional can provide screen frames and install the screen material properly, so the screens do their job right.  Complete Window Care is a professional screen repair and replacement company in Colorado Springs, CO that services residential homes and commercial buildings.